Air & Rail Booking
Akshar Holidays is a professionally managed Tour & Travel Agent in Rajkot, Gujarat, serving clients with unmatched Airline Ticketing Services. We are one of the most sought-after Airline Ticketing Agents in the city for offering cheap and quick airline tickets. Through us, you can travel either in economy class or business class as per your budget. Our services are catered to all kinds of clients as per their requirements and comfort.

We book the cheapest flight fares for you so that you can enjoy the places than merely spending on fares. As per your requirement, you can book instant tickets or advanced tickets.
Rail Ticketing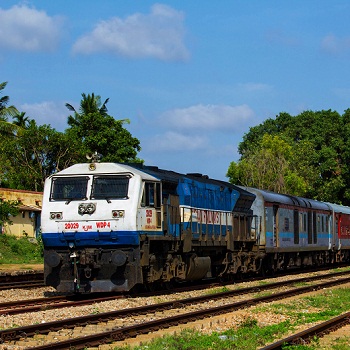 Akshar Holidays introduces itself as a first-class Tour & Travel Agent in Rajkot, Gujarat. We operate as one of the efficient Rail Ticketing Agents in the city. Through us, you can book cheap Rail Tickets to go anywhere in the country. Railway Ticketing Services offered by us are aimed at making your journey comfortable and hassle-free.

Our Railway Ticketing services are for small and large families both. Whether you want a ticket in the first class compartment or a normal compartment, we have services for all. The tickets can be booked in advance or instantly as we have close tie-ups with the railway department.